Pumpkin Spice Cake with Cream Cheese Glaze
Fall is in the air and those who love to bake are happy with the cooler weather. As you open the door you get used to the delicious smells coming from the kitchen. Many people enjoy the bounty of the fall and often make baked goods that are made with pumpkin. This Pumpkin Spice Cake with Cream Cheese Glaze is perfect to serve your family and/or guests during the fall season. Serve it with tea, milk or coffee!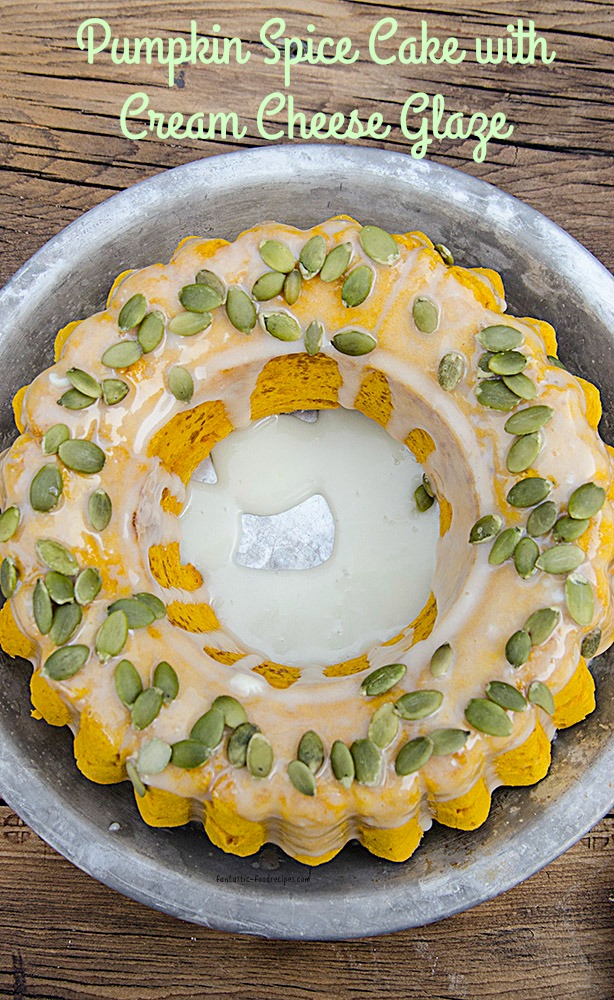 Pumpkin Spice Cake with Cream Cheese Glaze
Ingredients for Cake
¼ c butter, very soft
¼ c brown sugar
1 c pumpkin puree
2 eggs
1 ¼ c all purpose flour
1 ½ tsp baking powder
2 tsp pumpkin pie spice
                                                             bundt pan
Ingredients for Glaze
½ c icing sugar
2 Tbsp. cream cheese, creamed until soft
1 tsp lemon juice
Garnish: Unsalted pumpkin seeds or pecan pieces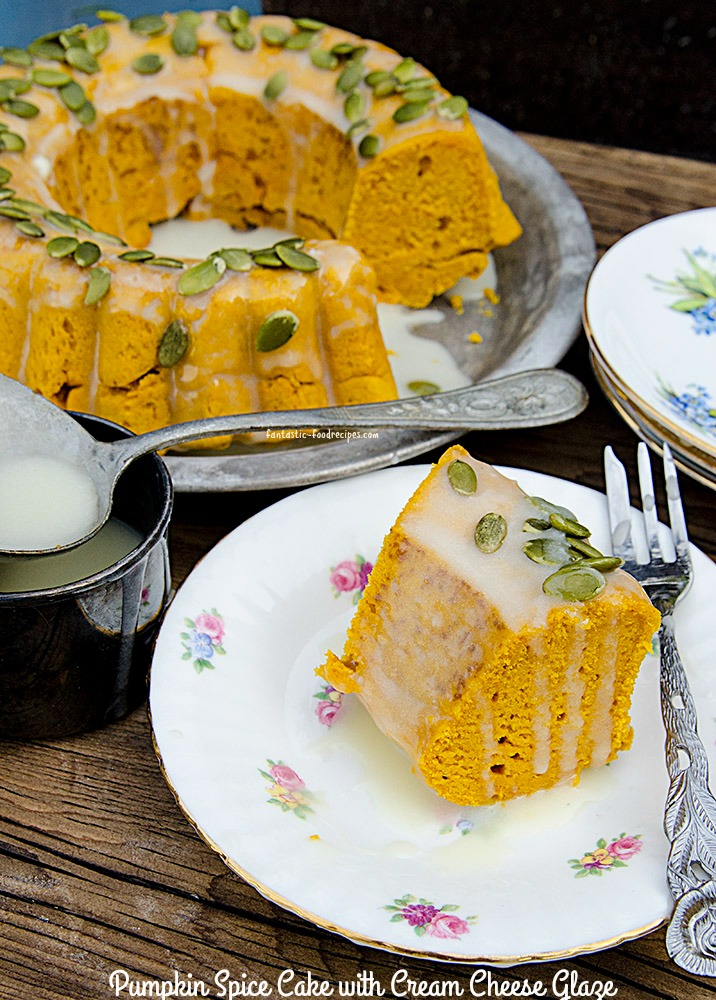 Directions:
Combine butter, brown sugar, pumpkin and eggs in a bowl. With a whisk or an electric beater, beat the mixture until blended.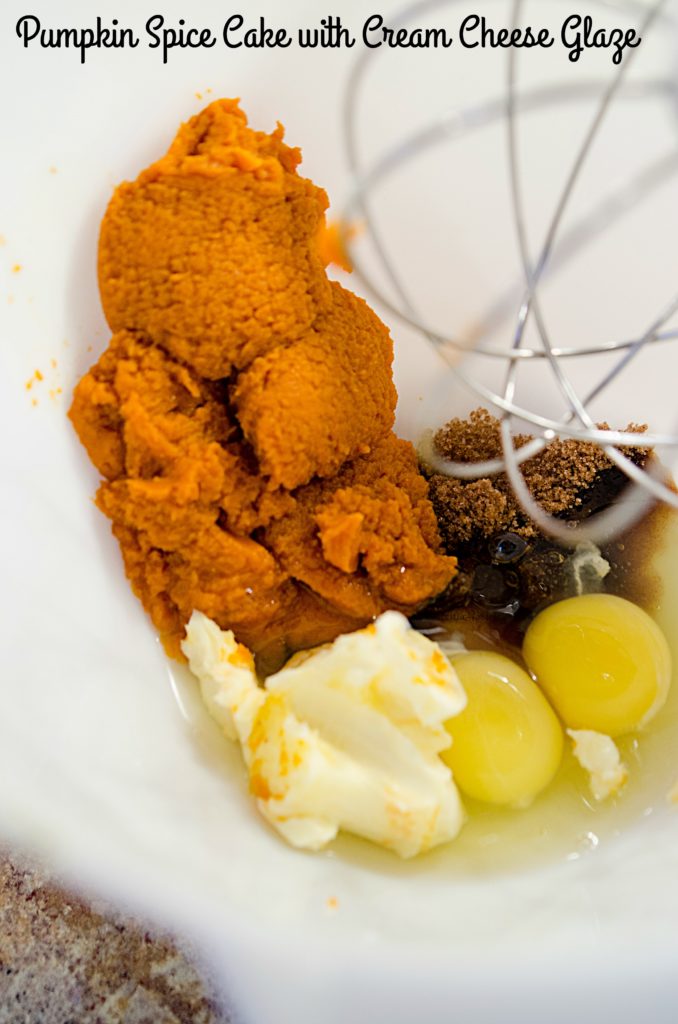 In a second bowl, combine flour, baking powder and pumpkin pie spice. Mix well and add in small increments to the pumpkin mixture.
Mix these two together until a cake batter forms.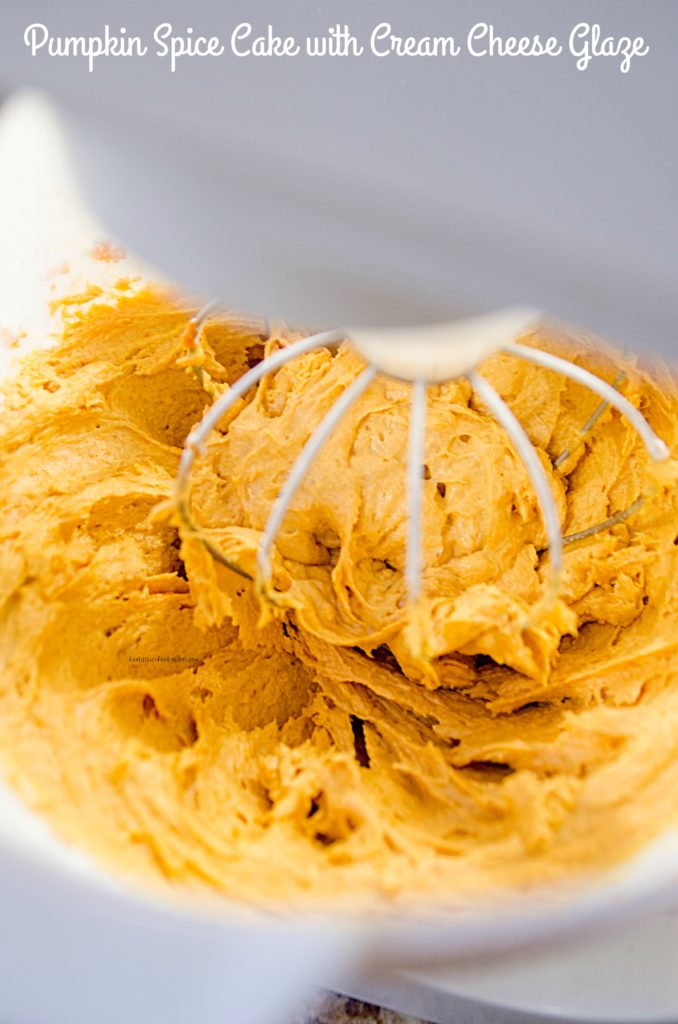 Spoon into a small Bundt pan, cupcake tins, or an 8 x 8 cake pan. Bake for approximately 30 minutes or until a toothpick inserted comes out clean. If using a cupcake tin, please watch the cakes at the 20 minute mark so that they don't overcook.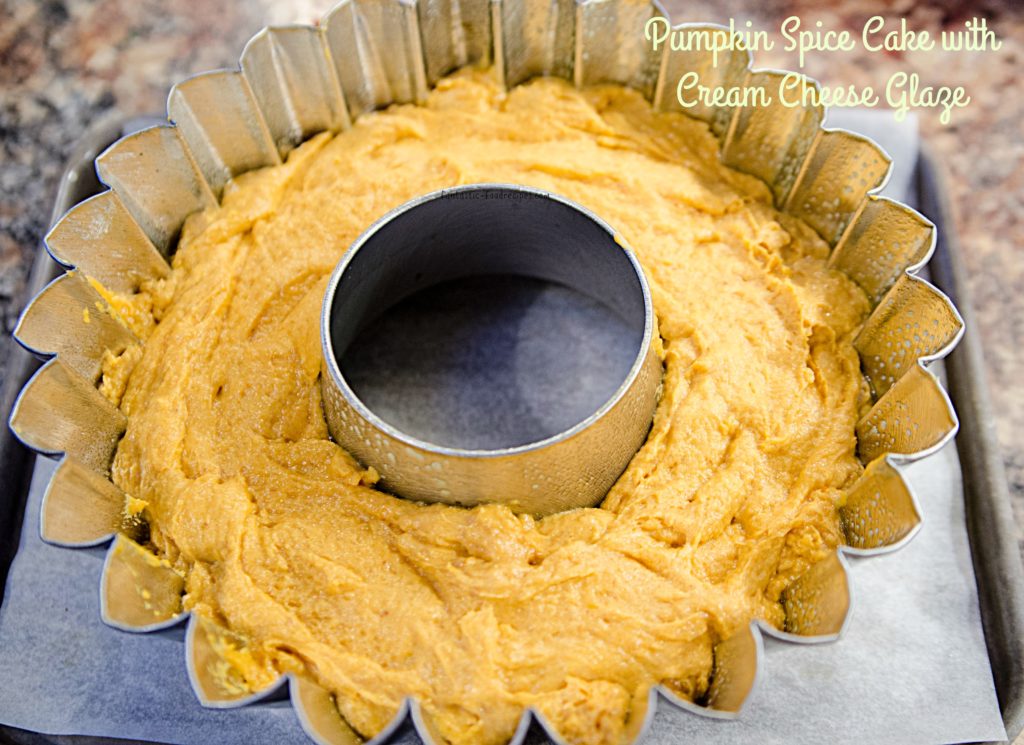 Cool completely before glazing.
For the Glaze, simply combine all ingredients in a bowl and using a whisk or electric beater, whip together until well combined. Spoon over cooled cake(s). Garnish with nuts or seeds after it has been glazed. The glaze with form the foundation that will secure the nuts to the cake.
Enjoy!