For those of you looking to incorporate more grain into your daily meals might want to check out these 50 Rice Recipes. Some of these rice recipes are ethnic dishes, some contain meat, others do not. Rice is very versatile and there are many different types. Try one of these 50 rice recipes for your next dinner meal.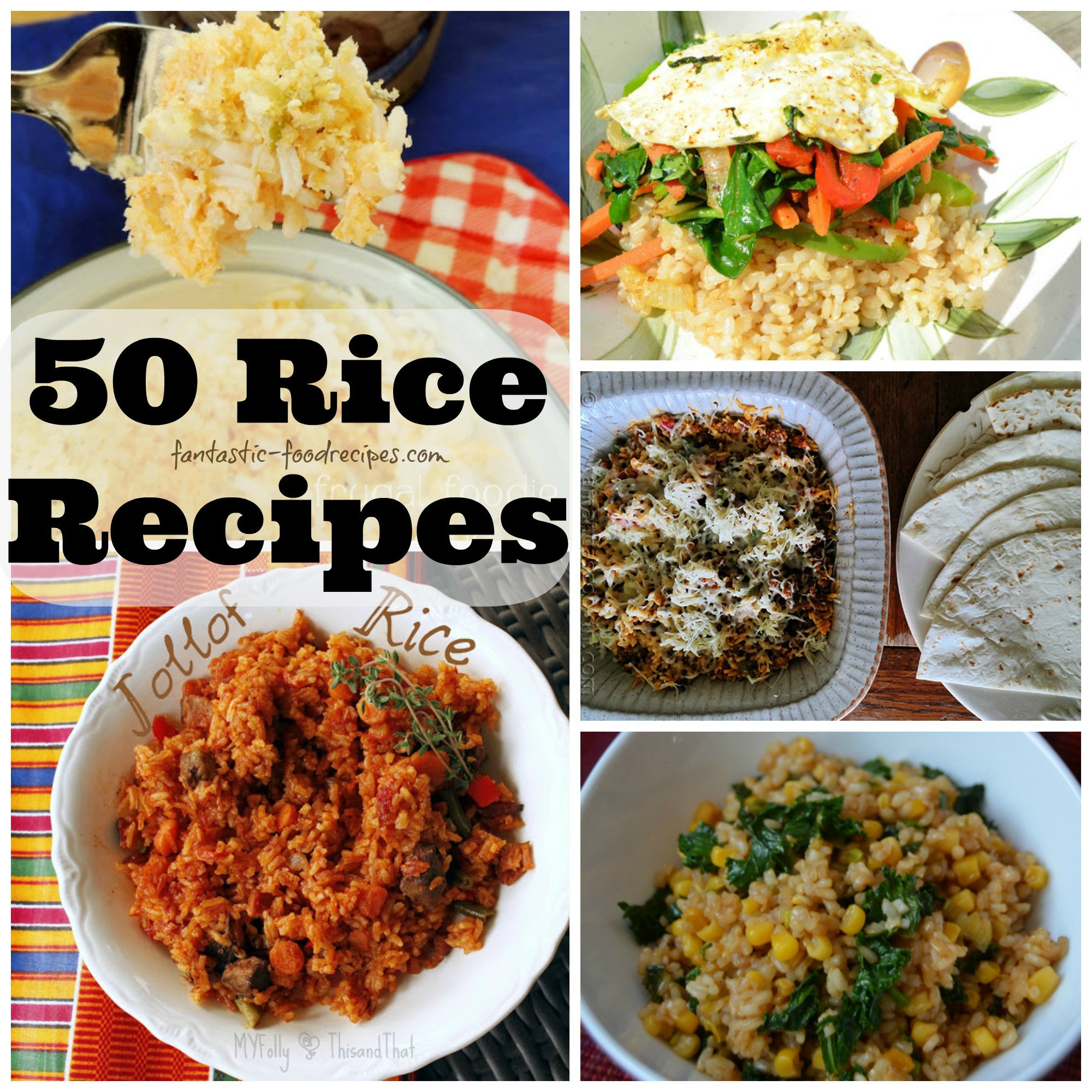 Rice:
Rainbow Rice
Brown Rice Recipe
Southern Style Chicken And Rice
Recipe Seafood Friday Salmon Loaf
If you like this post, see more DIY, recipes and tips on Pinterest.
Come follow me on Facebook and Twitter.