Almond Swirl Frosting
This almond swirl frosting is very simple to make and can turn a ho-hum dessert treat into something fantastic! Make this recipe and use it to top cupcakes or to use as an icing for cakes. It is delicious and will be enjoyed by family or friends.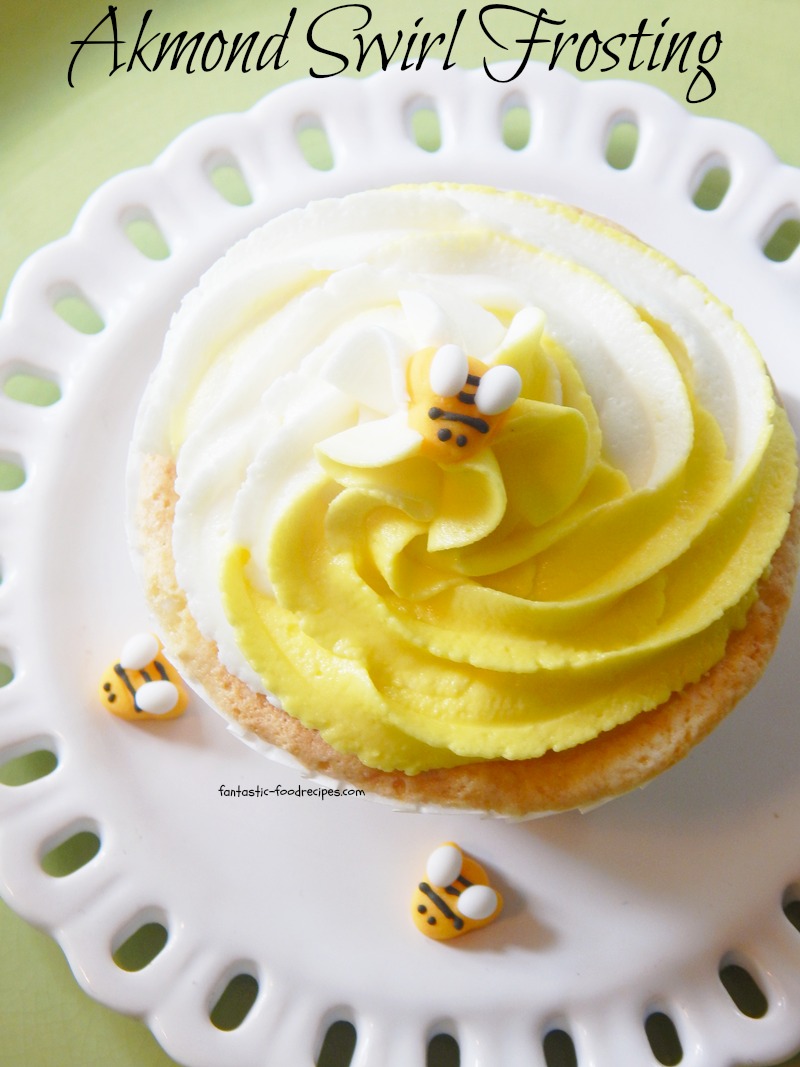 Ingredients
Yellow food coloring
6 cups powdered sugar
½ cups salted butter-softened
 ½ cup Crisco
1 Tbsp light corn syrup
1 tsp almond extract
1/3 cup whole milk
Icing Bee decorations from Wilton-can buy at Walmart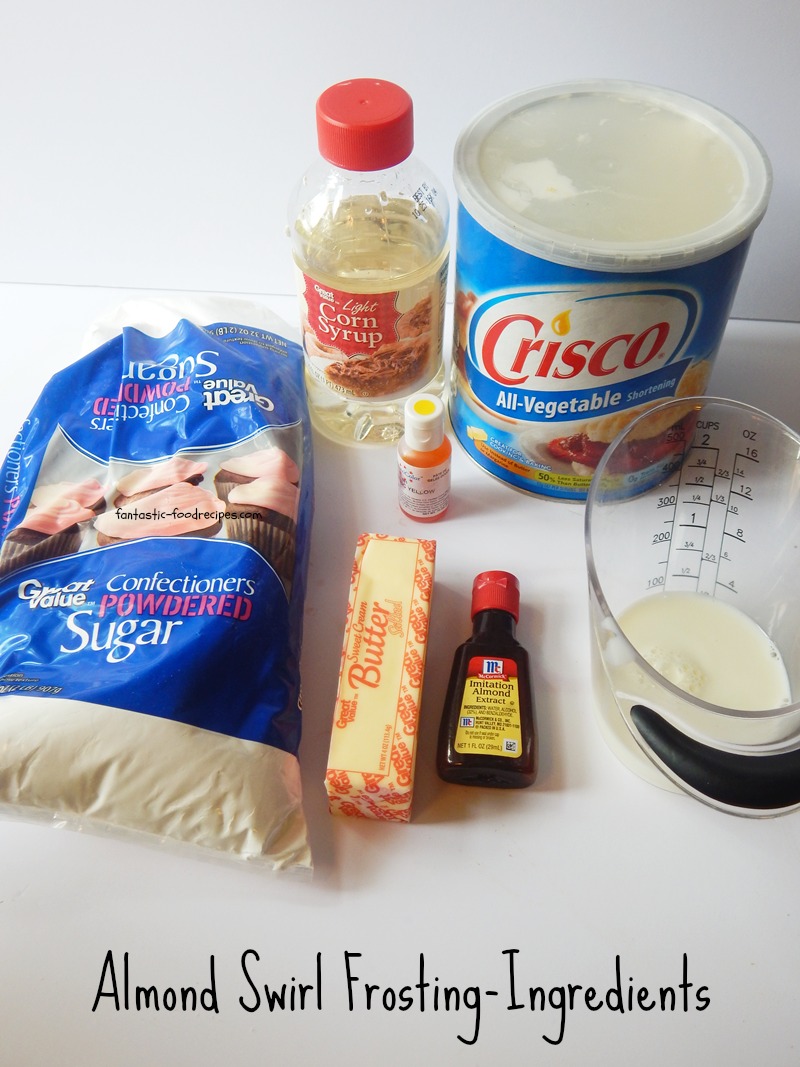 Directions-
Add butter and Crisco into a large bowl and blend with electric mixer for 1 minute on medium speed.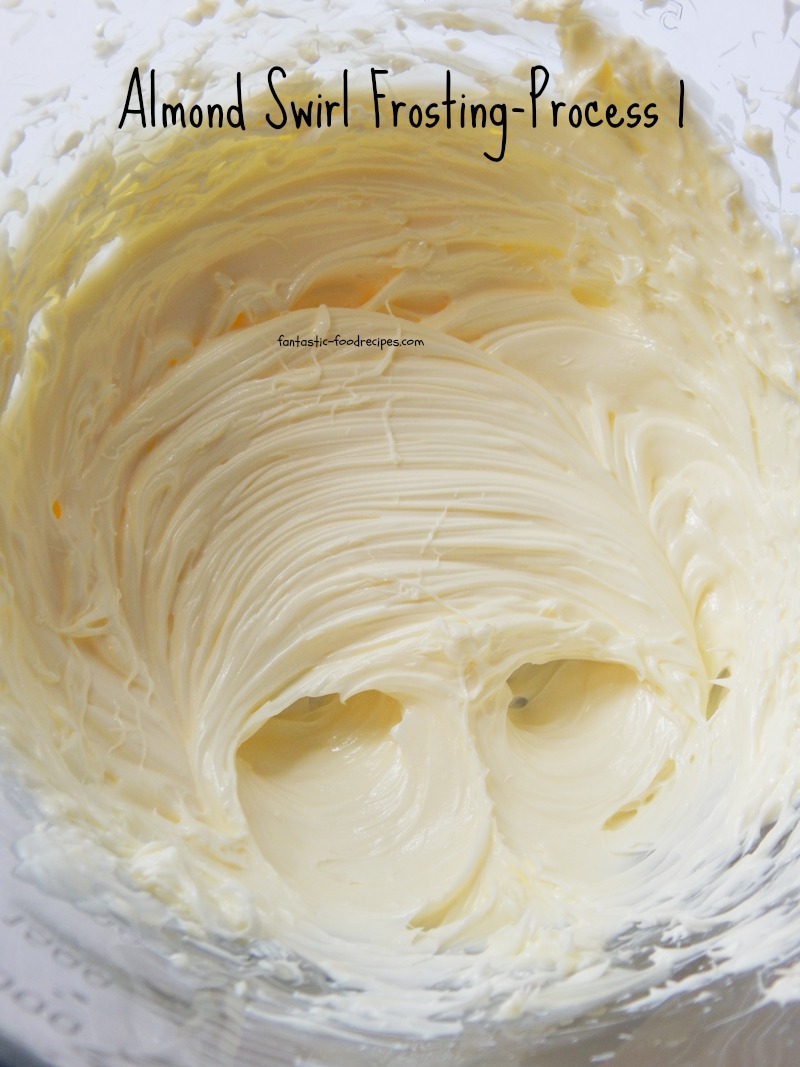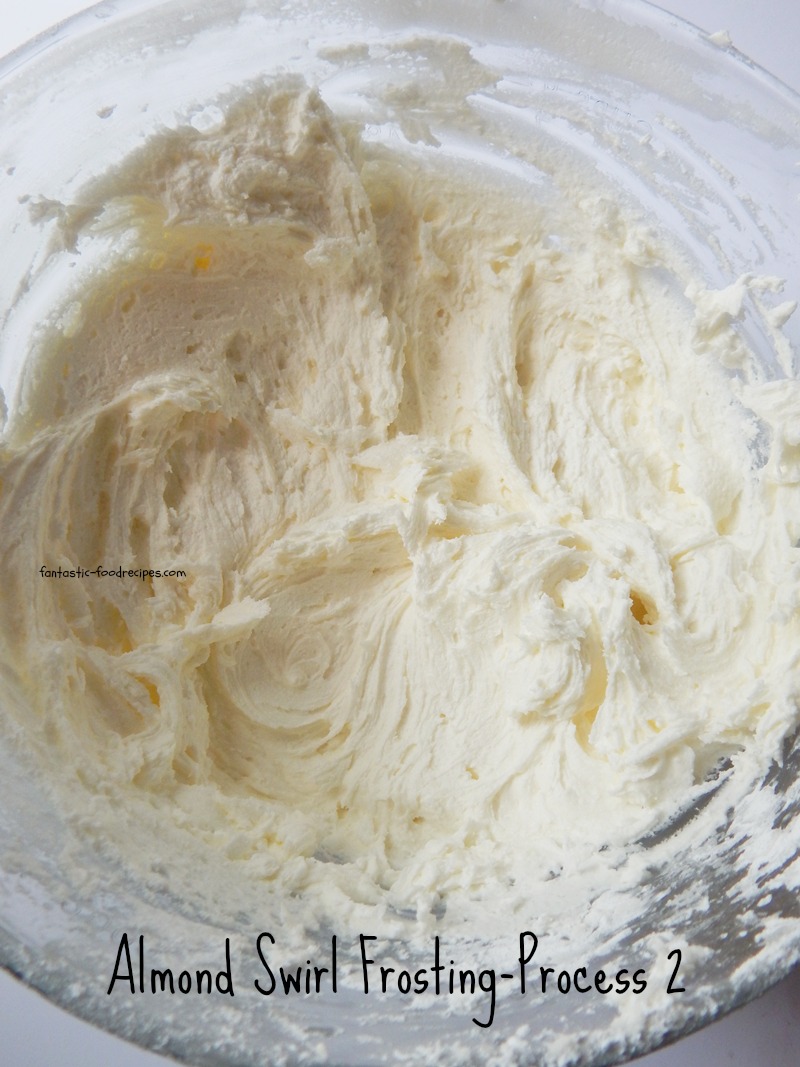 Add in corn syrup and almond extract and blend until well combined.
Add in 2 cups sugar and a little bit of milk alternately, until all is well combined.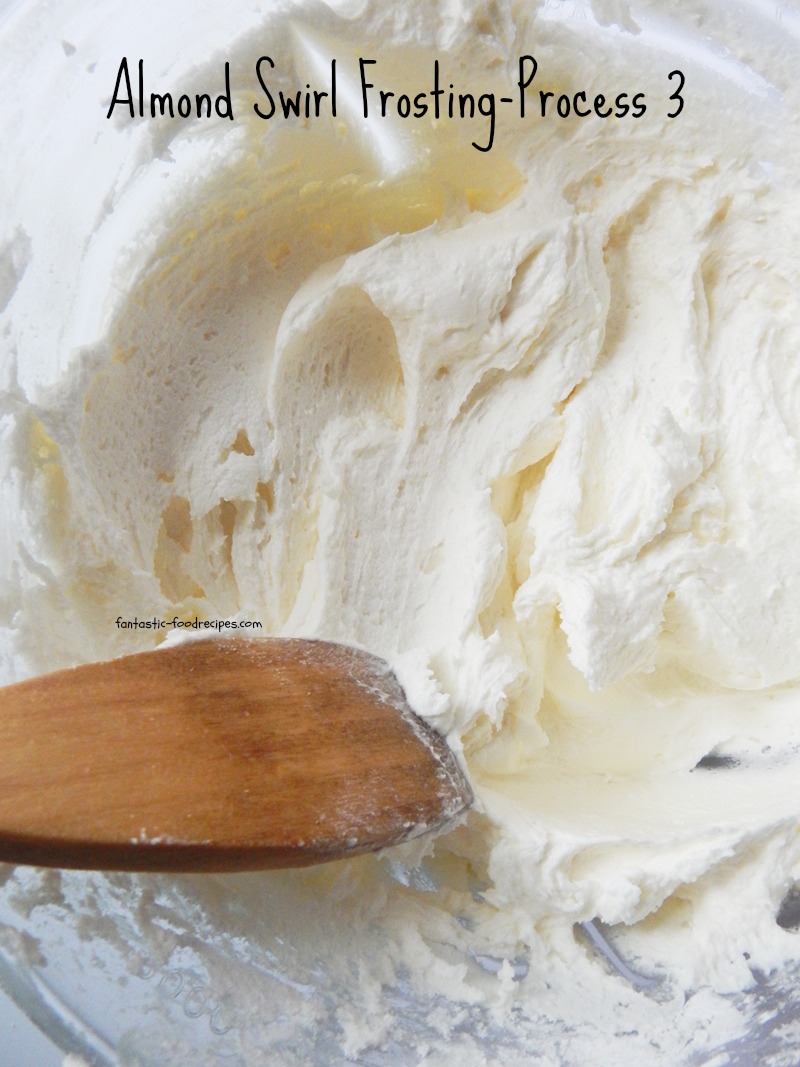 Cover and put in refrigerator for about 30 minutes.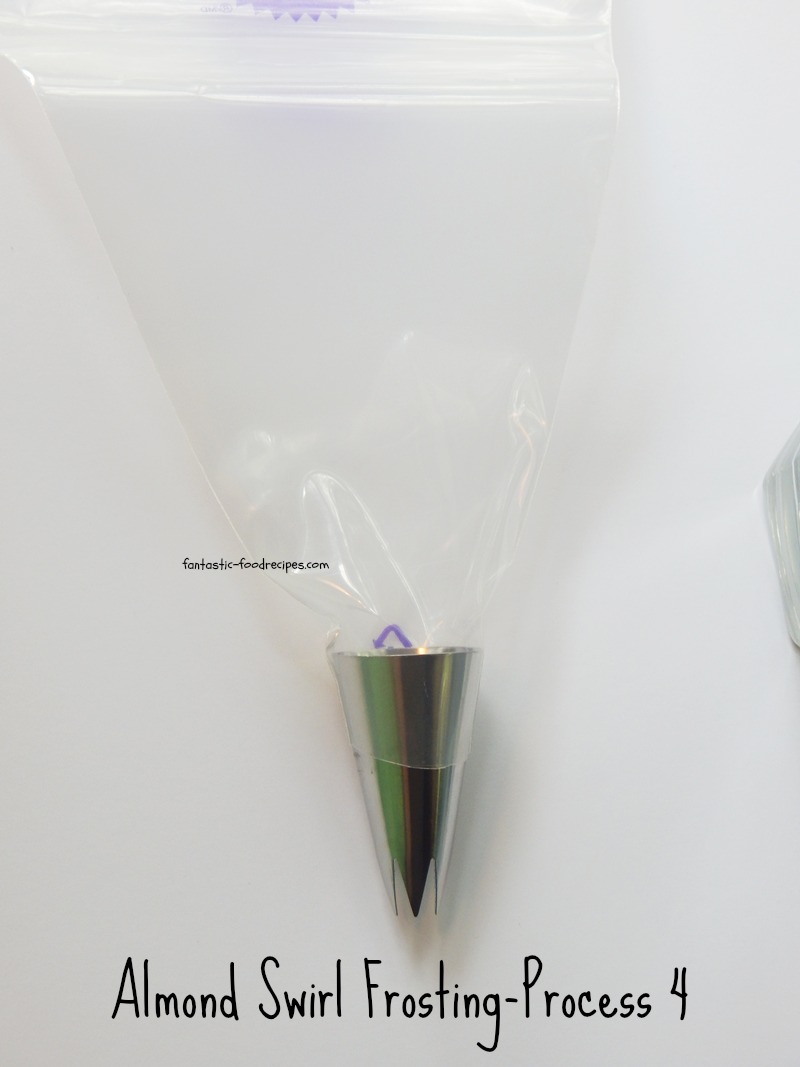 Frosting Instructions-
Once ready to frost cupcakes take the frosting out of fridge and get the frosting bag and Wilton tip #1 M.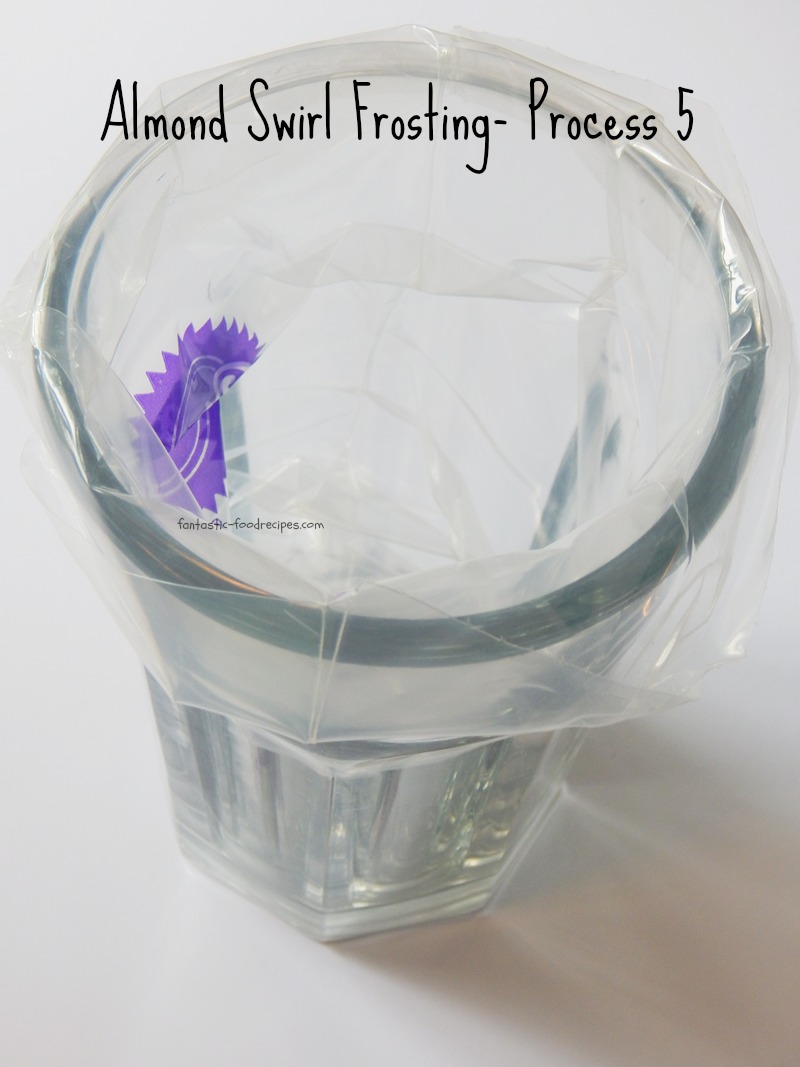 Cut the tip off of the frosting bag and slide in the frosting tip.
Grab a large cup and place the frosting bag inside and flip out the sides.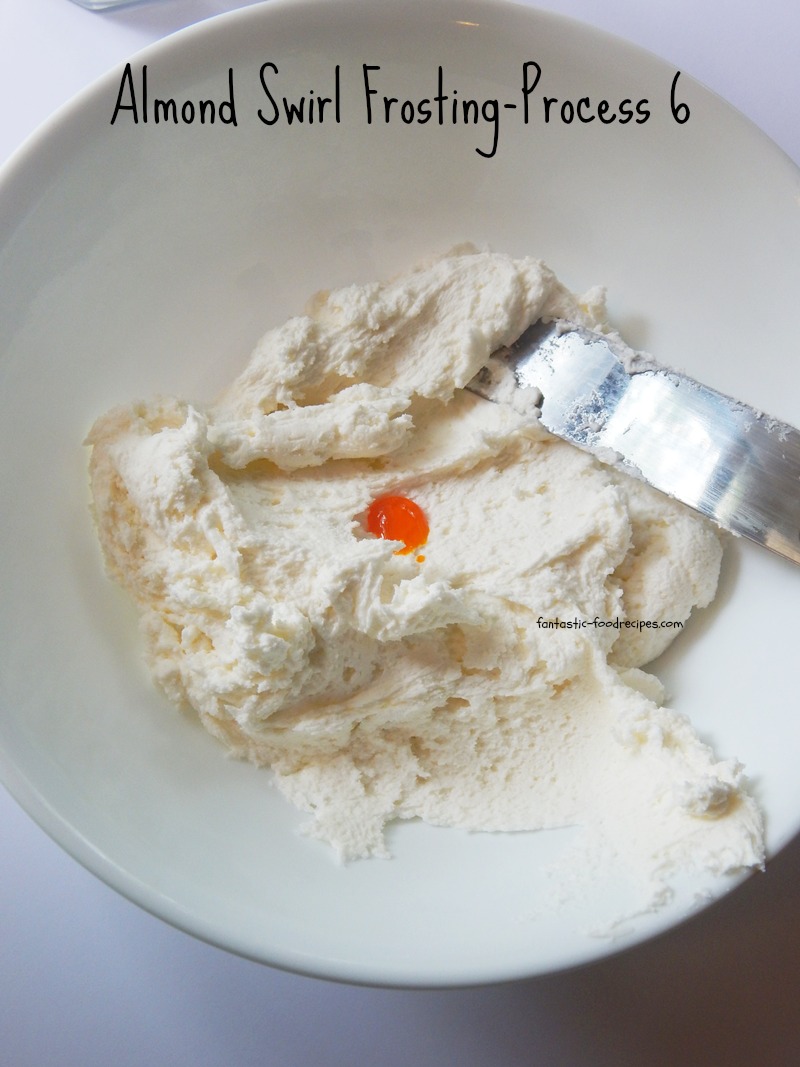 Add a yellow gel coloring to half of the white frosting in a separate bowl.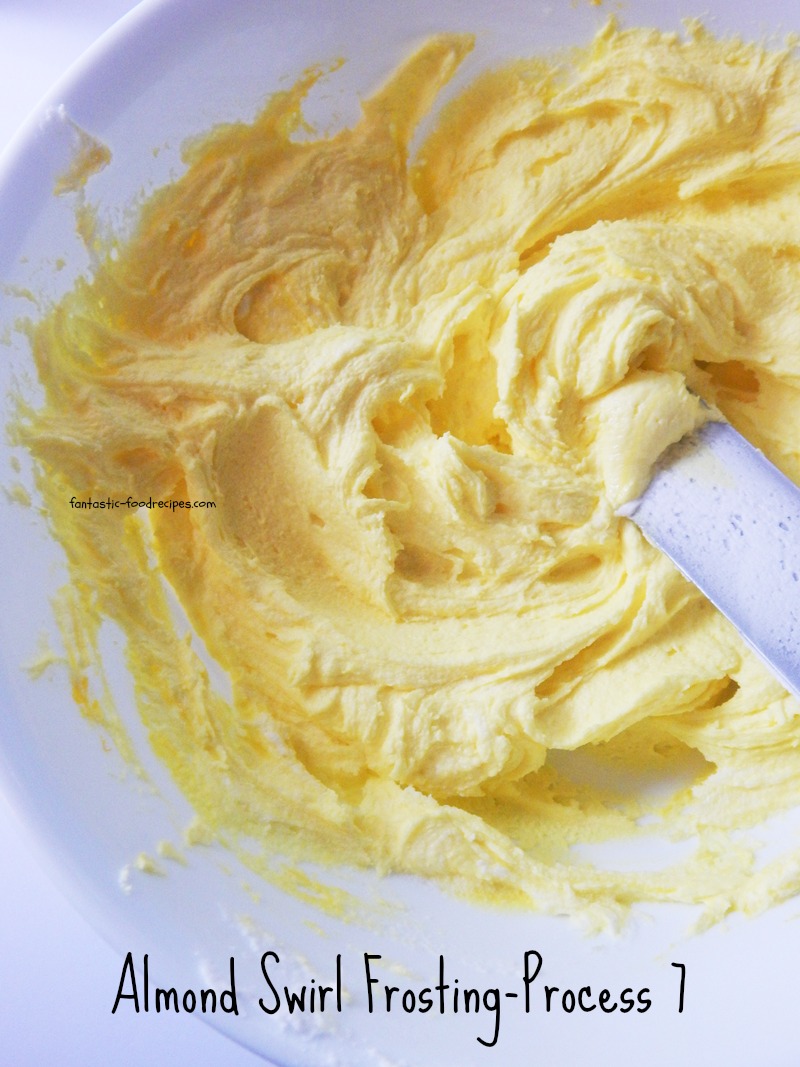 Fill in half the bag with yellow frosting and the other half with white frosting.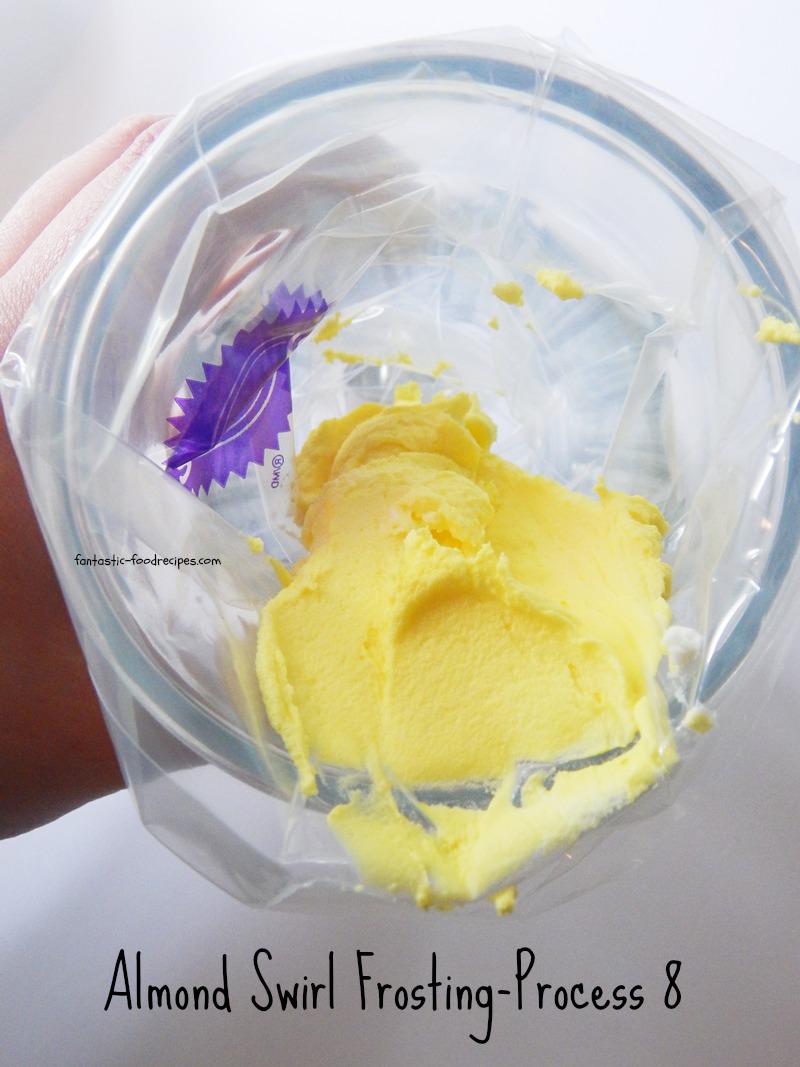 Squeeze the bag until the air bubbles are out and both colors come out evenly.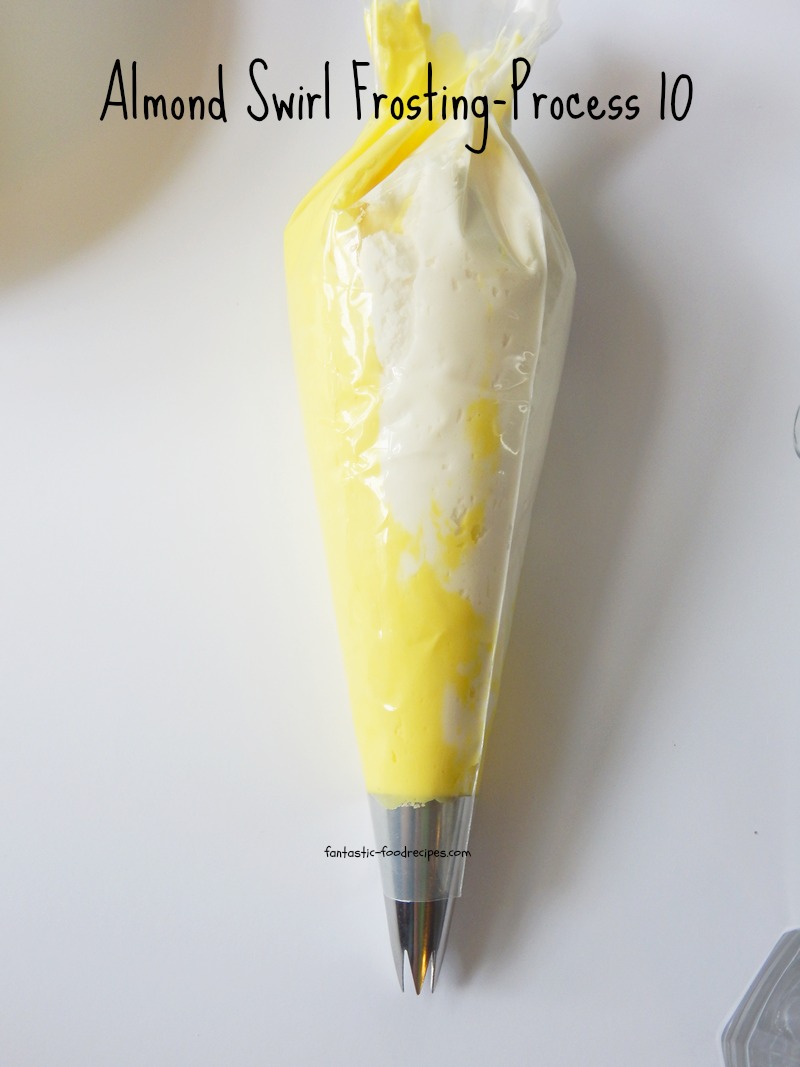 To frost cupcakes start by swirling in a circle and then add on top of that in a swirling motion.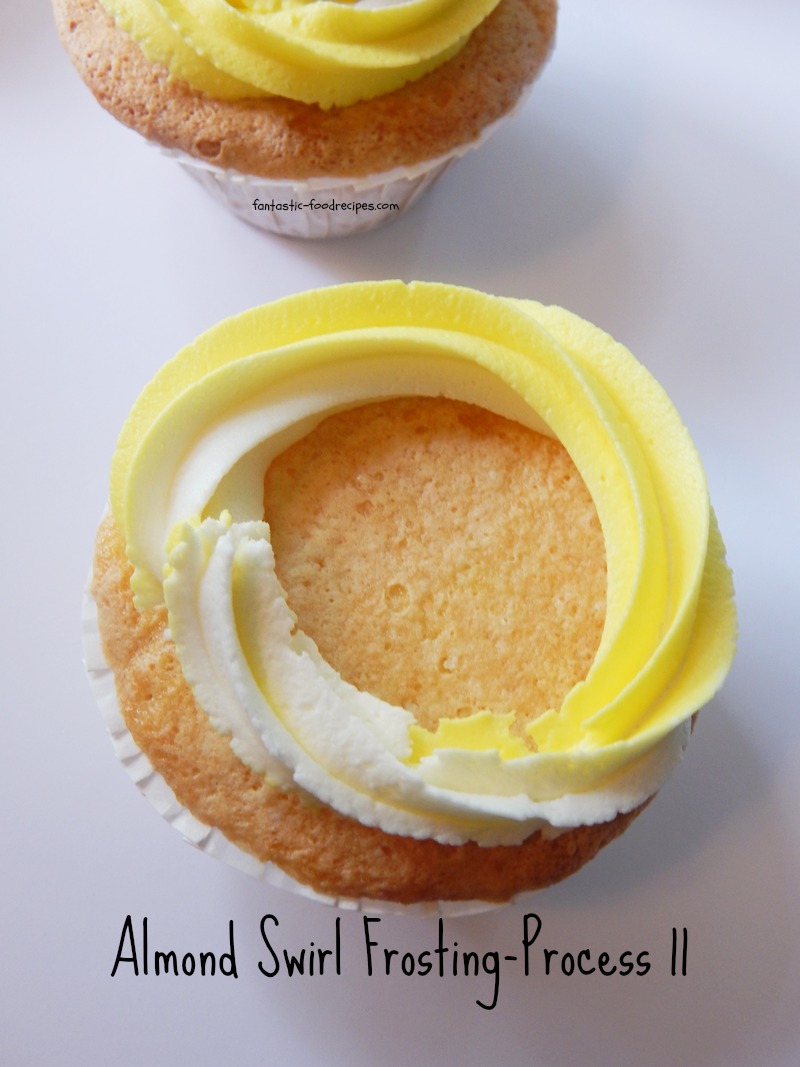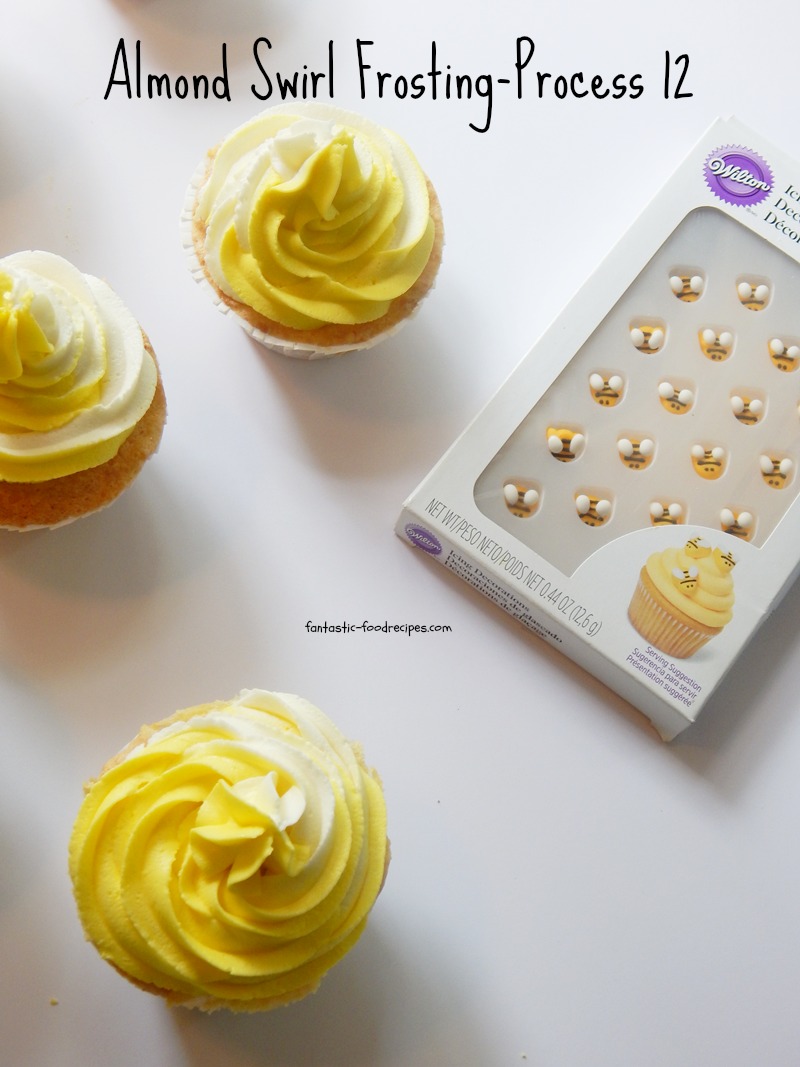 Top off with a Wilton icing bee decorations.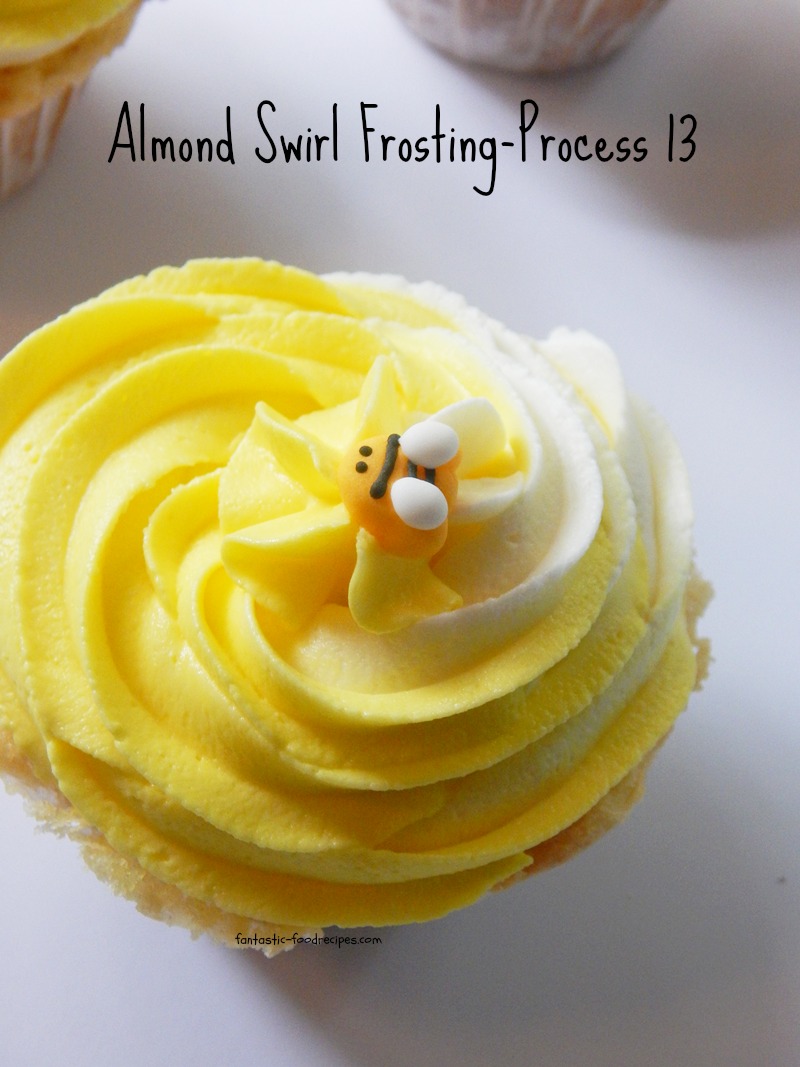 If you like this post, see more DIY, recipes and tips on Pinterest.
Come follow me on Facebook and Twitter.