You can enjoy the fruits of your labor long after the growing season for cucumbers is over with this simple, yet delicious garlic dill pickles recipe.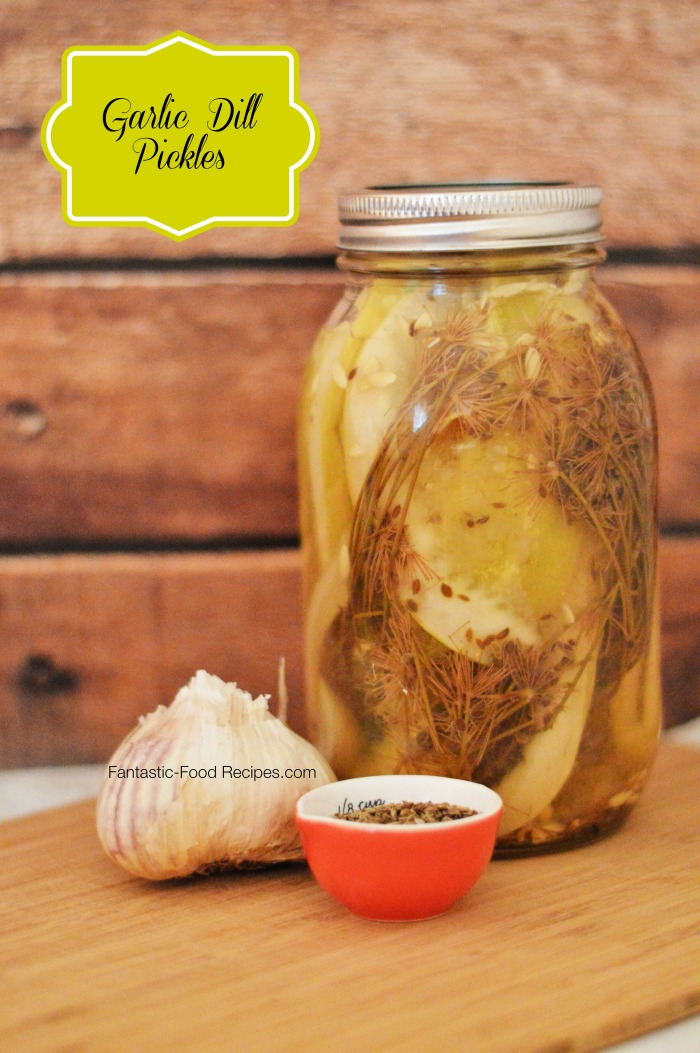 Garlic Dill Pickles
8 lbs cucumbers, sliced or speared with blossom ends discarded
2 TBS pickling spice
3 TBS mustard seed
4 ½ TBS dill seed or 16 heads of dill
24 cloves garlic, peeled
1 ½ quarts vinegar
2 quarts water
½ cup canning salt
¼ cup sugar
Ball Pickle Crisp
8-9 pint jars, lids, and rings
Before prepping your cucumbers for the pickling stage, take the time to sterilize your pint jars, lids and rings. Sterilizing these jars is important for any canning process.
Boil some distilled water in a large pot. When it comes to a rapid boil, place your lids and rings inside the boiling water and boil rapidly for at least 30 minutes. Use tongs to remove the lids and rings. Place on clean towel to drain.
The next step is for you to add some more water to the pot and wait until it returns to a rapid boil. Place the jars inside, in an upright position. Cover with a lid to allow steam to build up.
Boil rapidly for 30 minutes.
While the jars are being sterilized, you can start preparing the cucumbers for pickling. Place them in the sink in a solution of water and vinegar and use a soft scrub brush to remove any dirt particles or insects. Dry with clean towel and slice cucumbers to the thickness you desire.
Turn off the pot of boiling water and use tongs to remove the jars. Invert on a clean towel to drain.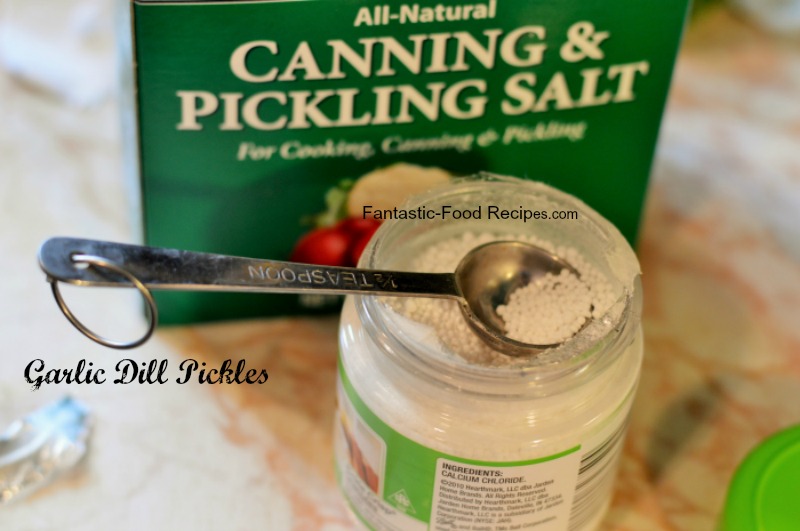 In large pot, stir together vinegar, salt, sugar, and water. Tie pickling spices in a spice bag or cheesecloth and add to mixture. Bring to a boil. Add cucumbers and cook for 1 minute.
Add 1 tsp mustard seed, 1 ½ tsp dill seed or 2 heads of dill, 3 garlic cloves, and ¼ tsp of Pickle Crisp to each jar. Pack with hot cucumbers. Pour hot liquid over cucumbers, leaving ½" headspace.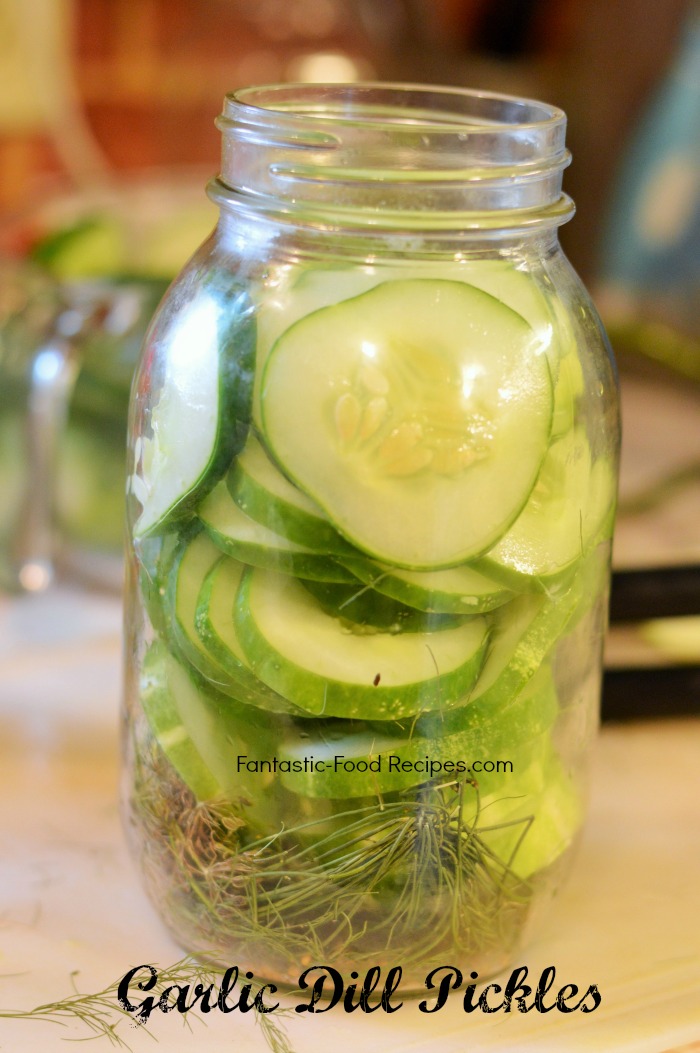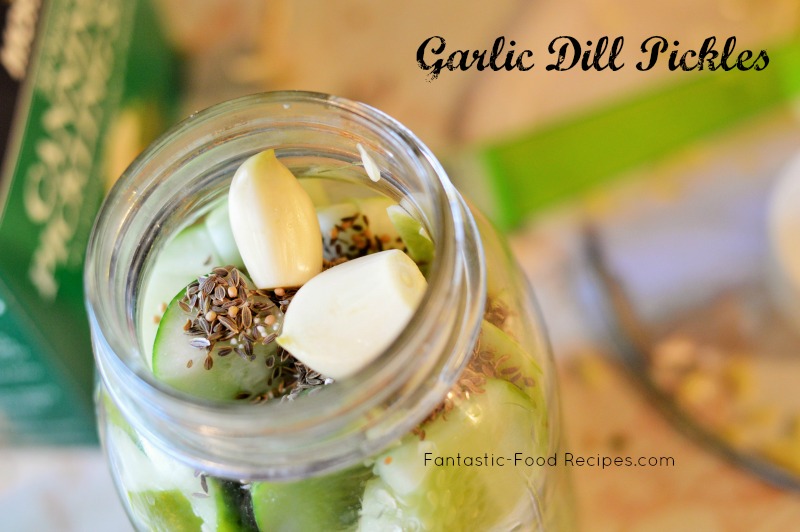 Slide a plastic spatula around the edges to remove any air bubbles and add more liquid if needed. Affix lids and rings. Process in a water bath canner for 10 minutes.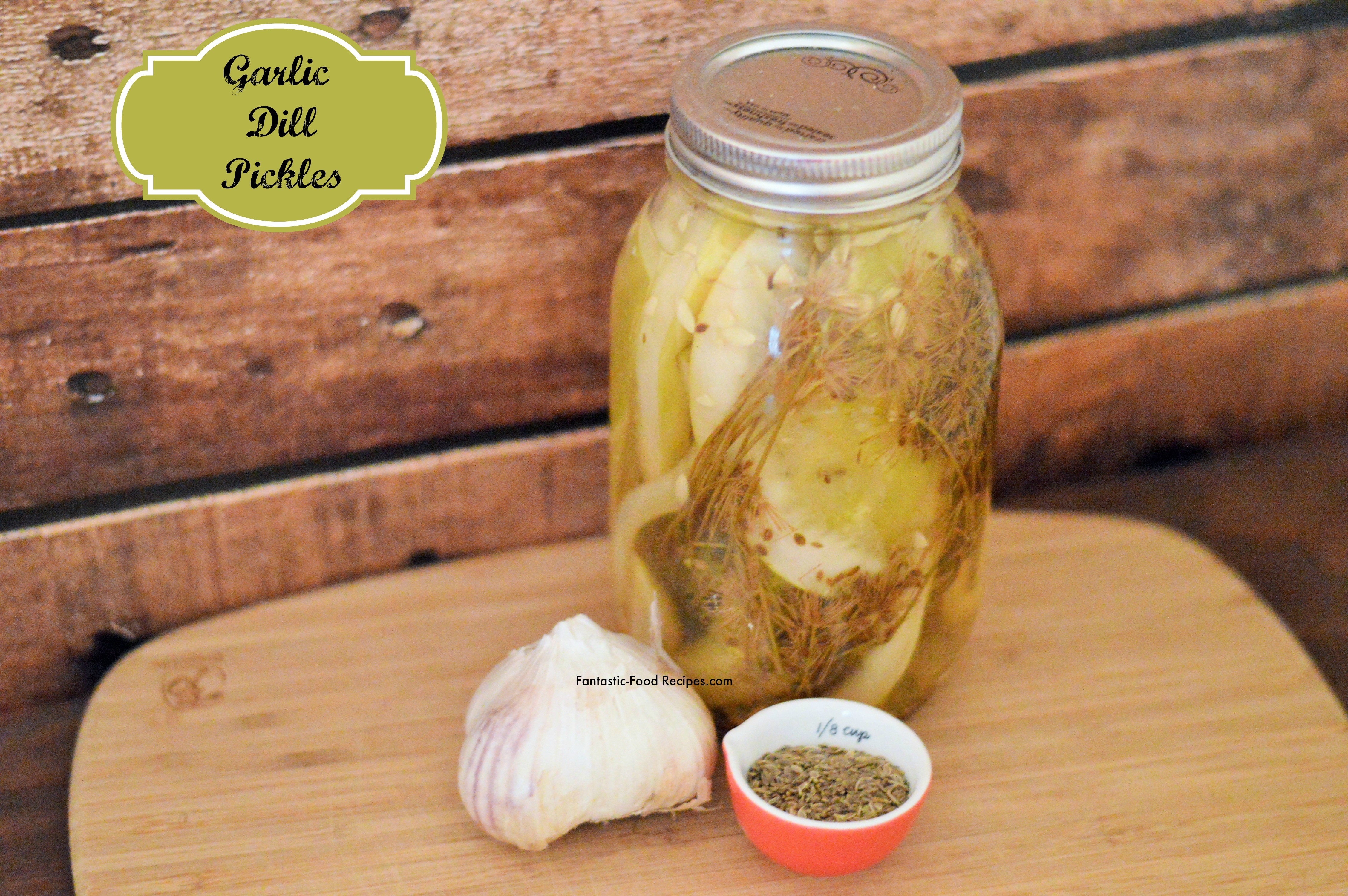 If you like this post, see more DIY, recipes and tips on Pinterest.
Come follow me on Facebook and Twitter.