Satisfy your sweet tooth with these fantastic caramel recipes. Some of these caramel recipes include caramel cupcakes, caramel quick breads, caramel tartlets, caramel sauce and much more. No matter which of these caramel recipes you choose to make, if you love caramel, you are sure to love these as well!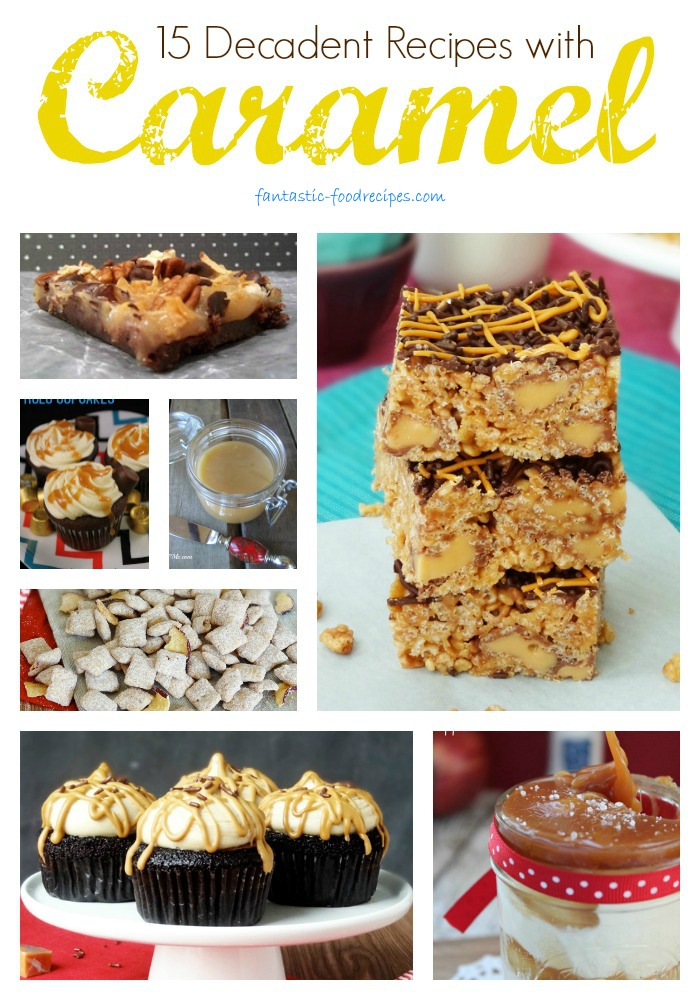 If you like this post, see more DIY, recipes and tips on Pinterest.
Come follow me on Facebook and Twitter.